When V/H/S premiered at Sundance a decade ago, I doubt the producers or the many filmmakers expected to spawn a long-running franchise. But the low-budget horror series has given new filmmakers a chance to shine, and try to up the ante. With three sequels, a spin-off and a series of shorts on Snapchat, it's proven a reliable system for delivering scares.
The latest entry, V/H/S/99, features five short films that all take place in the final year of the 20th Century. The unsettling teaser hints at New Year's Eve parties, blood sacrifices and haunted houses. There's also some sort of deeply disturbing talk show, seen below.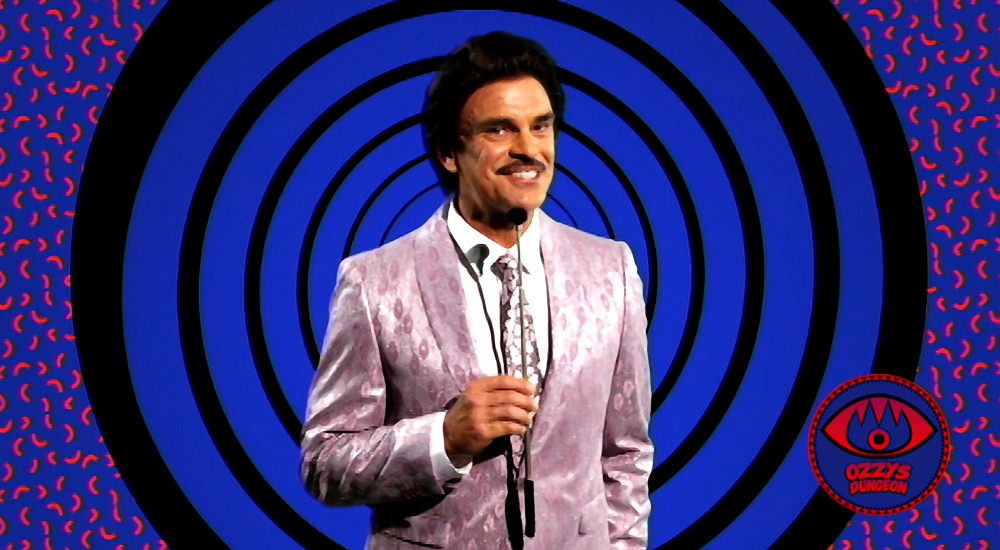 After premiering at TIFF and Fantastic Fest, Shudder will stream V/H/S/99 exclusively starting Thursday, October 21.